Embracing Time-Honored Asian Beauty Traditions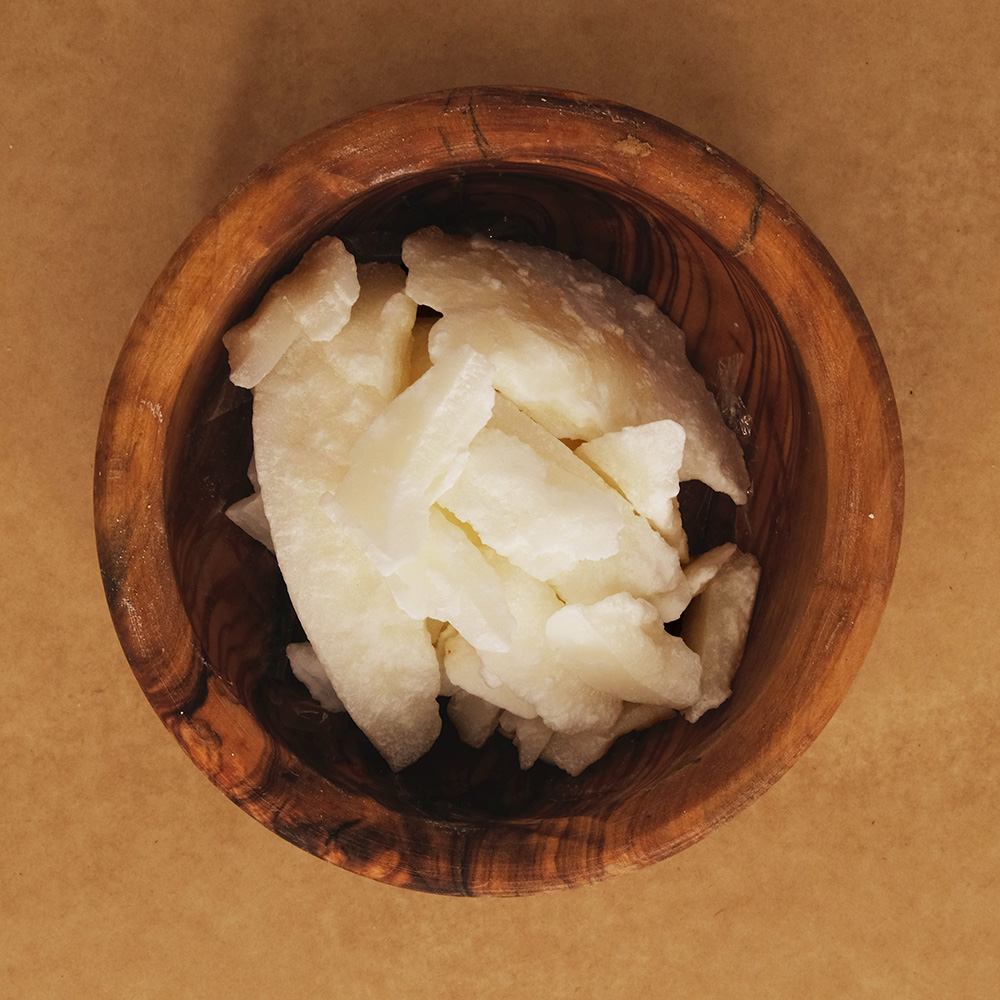 Originating from the lush landscapes of Malaysia, illipe butter graces our collection with its deep moisturizing benefits. Sourced from the nuts of the Shorea Stenoptera tree, this exotic ingredient is thoughtfully gathered from the forest floor, sun-dried, and then meticulously pressed to preserve its purity. Experience the magic of this cherished butter in products like our handcrafted body scrubs in our signature Kyoto scent.
SIGN UP FOR OUR NEWSLETTER AND SAVE 10% ON YOUR FIRST ORDER!