At The Elchemist, we believe in the allure of Asian-inspired beauty rituals. We blend time-honored traditions with nourishing ingredients like illipe butter, rice bran oil and kukui nut oil. From Balinese practices to Japanese onsens, discover affordable luxury that radiates well-being.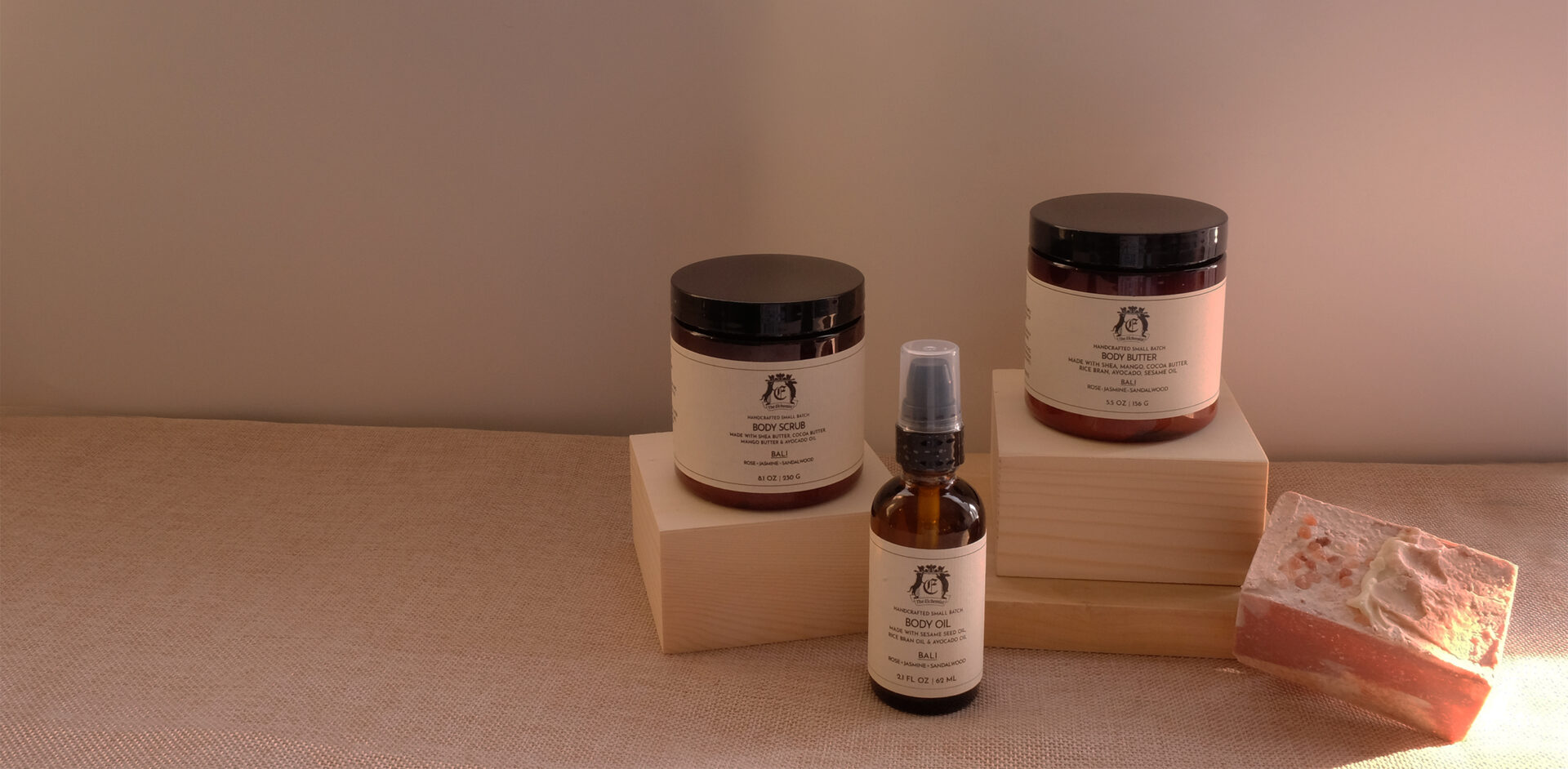 Embracing Time-Honored Asian Beauty Traditions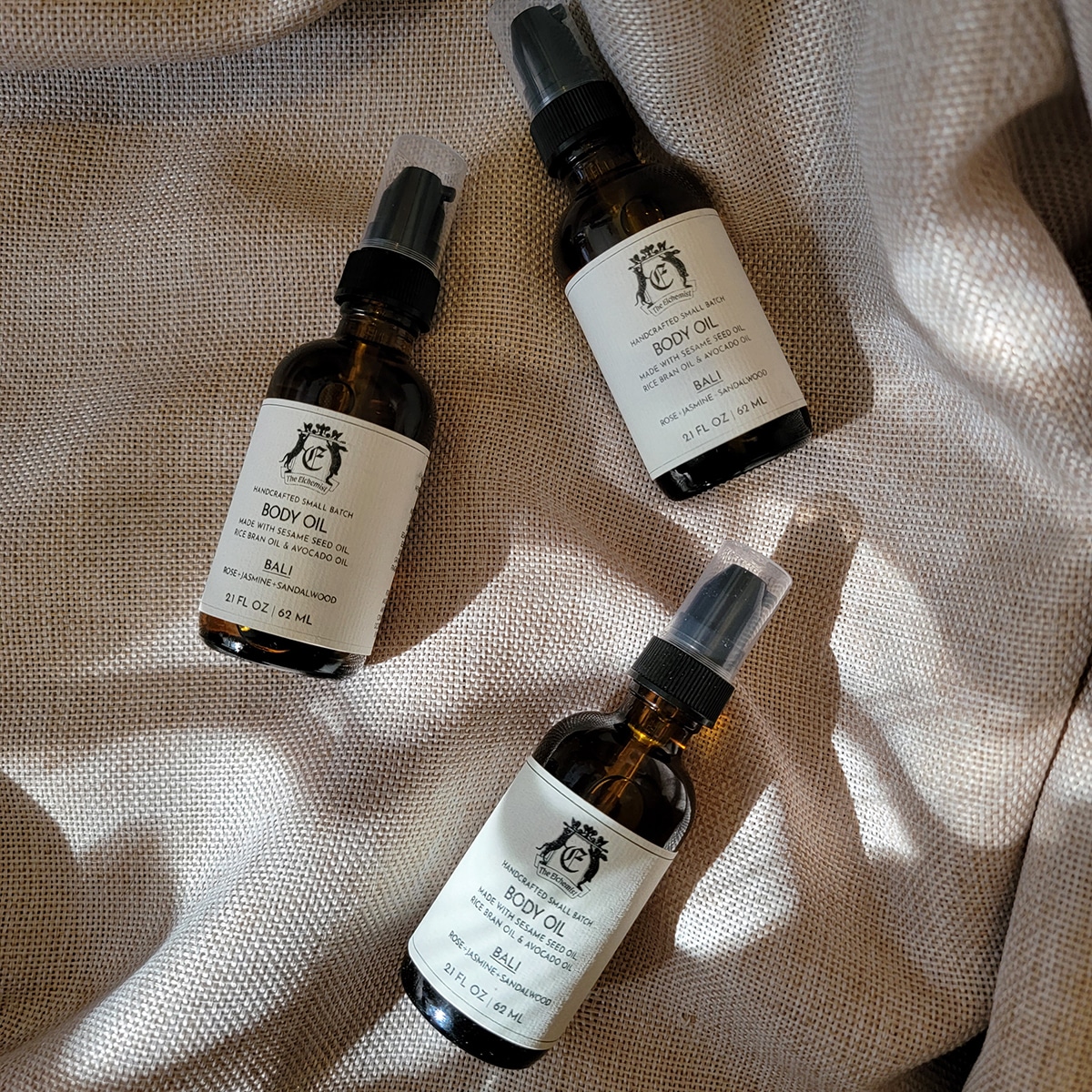 Cultivating well-being begins with self-care, the very heart of a harmonious life. Dive into our meticulously crafted, small-batch bath and body creations, formulated from the finest ingredients.

Inspired by ageless Asian beauty traditions, our collection showcases unique elements such as illipe butter and kukui nut oil, esteemed in Asia for their profound nourishing effects. With The Elchemist, self-care is not just an indulgence but a celebration of timeless Asian-inspired beauty rituals.
Behind The Elchemist:
Elsa, Founder & Formulator
Growing up and journeying through Asia, I was captivated by its rich beauty traditions—traditions that have now breathed life into The Elchemist brand. We lovingly handcraft each product in small, limited batches, infusing them with distinctive, nurturing ingredients that have been cherished across Asia—think nourishing illipe butter, luscious avocado, and the radiant kukui nut oil. And oh, the scents! They're like postcards from our travels: the serene whispers of Bali with Sandalwood, Rose & Jasmine; a refreshing morning in Kyoto echoing Green Tea, Lemongrass & Ginger; and the sun-kissed vibrancy of Malaysia brought to life with Hibiscus & Mandarin.
Discover handcradted bath products filled with nourishing ingredients