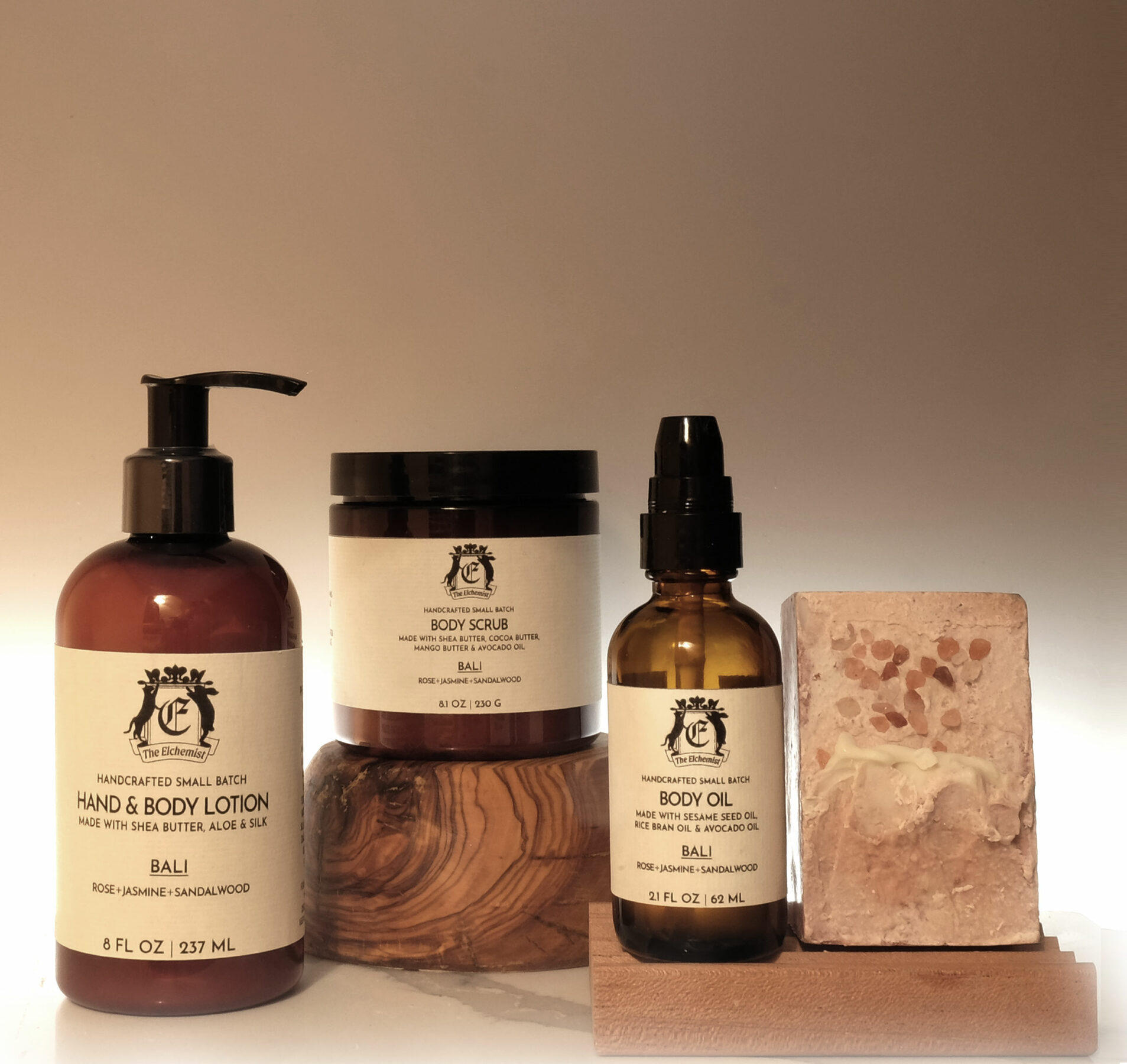 INDULGE IN SELF-CARE WITHOUT GUILT​
Self-care is essential for overall wellbeing. We want you to be able to take time out to indulge in self-care by pampering and caring for yourself with products made only from the highest quality ingredients.

Inspired by the beauty rituals in Asia, our products feature unique ingredients—like illipe butter and kukui nut oil—used in Asia for many years.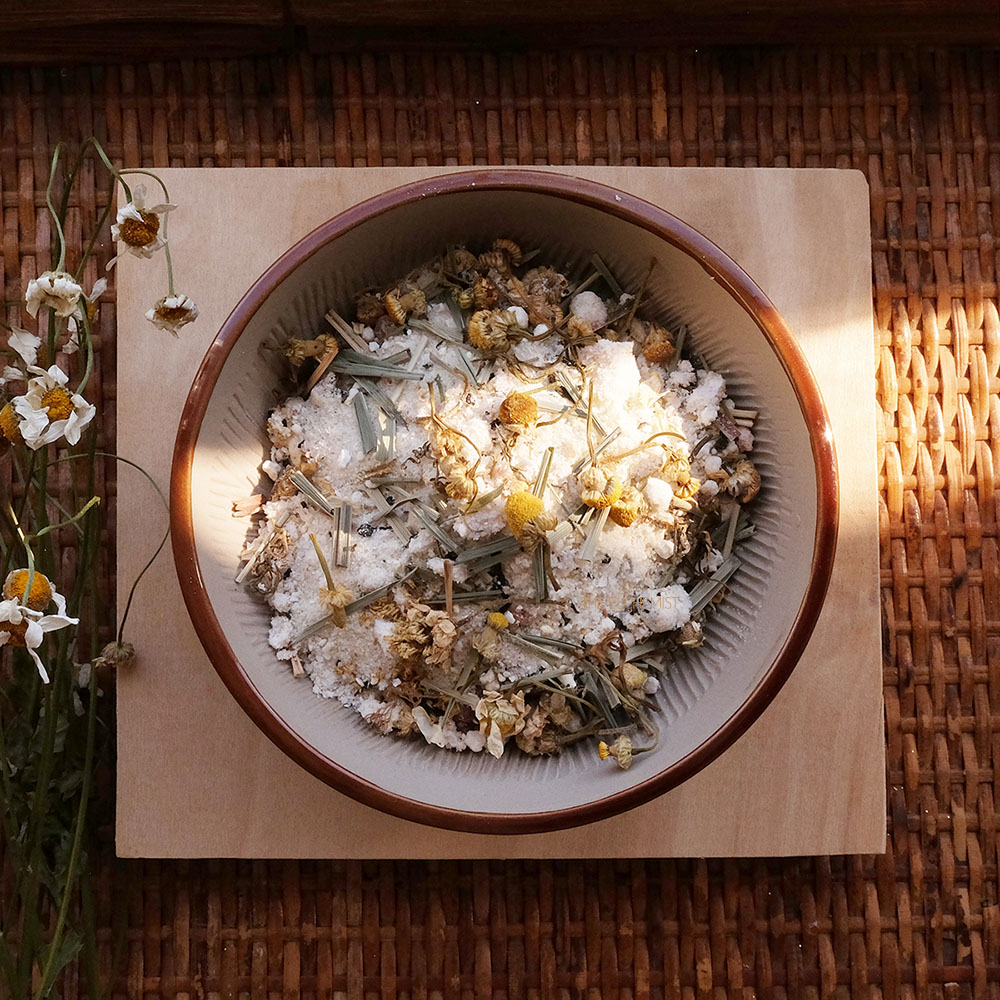 Product Features
+ We never have and will never test any of our products on animals

+ All of our quality fragrances are rigorously selected and are phthalates free

+ Each product is handcrafted in small batches and packaged by hand with lots of love and attention