Rejuvenate & Reflect: A Self-Care Wellness Journal
Embark on your self-care journey with our comprehensive Wellness Self-Care Journal, designed to help you achieve your wellness goals. Featuring 5 soul-searching prompts, a space for special notes, and calming coloring pages, this journal offers a holistic approach to reflect, reassess, and rejuvenate your well-being. Find your inner peace and work towards achieving your wellness goals with this purposeful tool.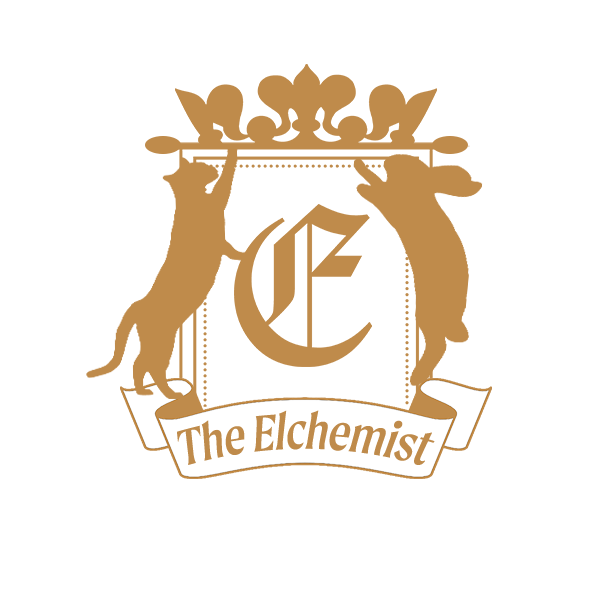 Empowering well-being is rooted in self-care, the essence of a fulfilling life. At The Elchemist, we specialize in Asian-inspired beauty rituals that blend ancient traditions with nutrient-rich ingredients like illipe butter, rice bran oil, and kukui nut oil. From the tranquility of Japanese onsens to the holistic wisdom of Balinese practices, we offer affordable luxury that enhances your path to well-being.